Development Capital and BiaVest buy Nomadic Dairy in deal worth up to €29 million
Development Capital and BiaVest buy Nomadic Dairy in deal worth up to €29 million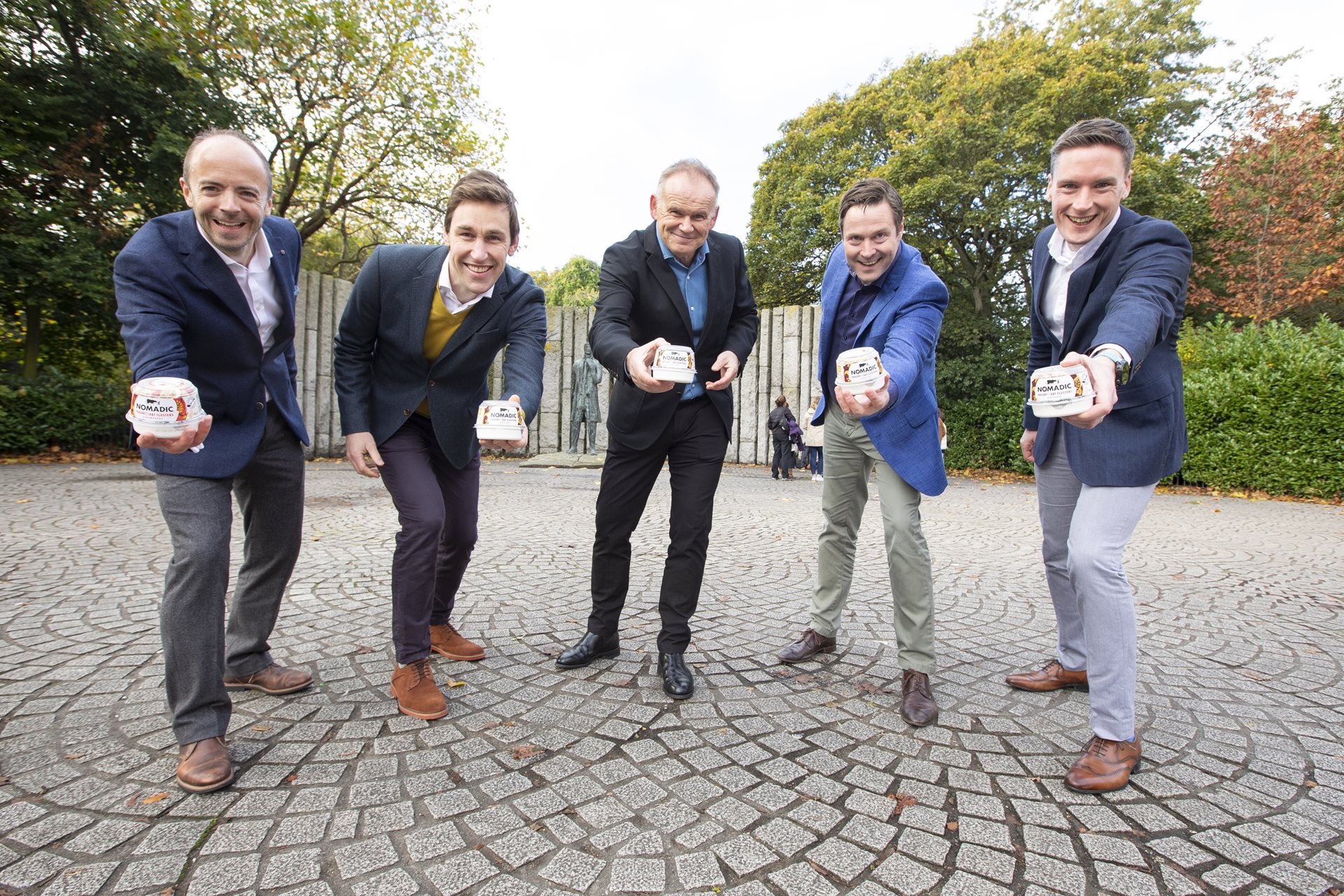 Employing 80 people in Killygordon, Co Donegal, Nomadic Dairy is a fast-growing, premium-branded yoghurt manufacturer, supplying multiple products across the UK and Republic. It is the number one yoghurt brand in the UK's convenience and impulse grocery channel.
The brand has experienced significant year-on-year growth since the company was established in 1998, doubling unit sales every five years since 2010.
It has grown its revenues by more than 50% in the past four years, adding to its product range and expanding across the grocery, convenience and food-service distribution channels.
Some 80% of Nomadic Dairy's revenues are generated in the British market with its products listed by five of the top six UK grocery multiples and by most of the leading convenience and forecourt retailers.
The company is led by Managing Director Alan Cunningham, who will remain with the business alongside his team to work with the new owners on the next stage of Nomadic Dairy's development.
Nomadic Dairy is a community-based, sustainable foods business with products made using locally sourced Irish farm milk and recyclable, biodegradable packaging, which includes a small wooden spoon as part of the brand's "on-the-go" products. All products are certified by Bord Bia's Origin Green sustainability programme.
The BiaVest and Development Capital co-investment partnership, along with Bank of Ireland bank funding, positions Nomadic Dairy to build on its strong growth to date.
Board additions
BiaVest is a dedicated food-focused private investment fund founded by two highly experienced senior food Executives, Hilliard Lombard and David McKernan. Mr Lombard (CEO, BiaVest) and Warren Codd (CFO, BiaVest) will join the Nomadic board.
Development Capital is a €75 million development and growth capital SME fund backed by Irish and International investors and established in 2013 by Andrew Bourg and Sinéad Heaney. Andrew will join the board, while Development Capital's Stuart Mellon will joinas an observer.
BiaVest CEO Hilliard Lombard said:
"Nomadic Dairy is Donegal to its core but, like BiaVest, is international in its outlook. We're investing alongside Development Capital and bringing a shared passion for high-quality, nutritious food products and the ambition to bring them to new markets and new consumers. We are looking forward to working with Alan and the Nomadic Dairy team to drive the next stage of growth for this outstanding business".
"Nomadic Dairy represents the ideal type of business and growth opportunity for Development Capital to back," Andrew said.
Advisors to the buyers included Anglesea Corporate Finance, Bay Advisory, Flynn O'Driscoll, ET Optimo, KPMG and EY Parthenon. Advisors to Donegal Investment Group included Eversheds Sutherland and KPMG, while Bank of Ireland was advised by McCann FitzGerald.