BDO in Ireland announces new sponsorship investment with Inner City Enterprise
BDO in Ireland announces new sponsorship investment with Inner City Enterprise
BDO in Ireland is delighted to confirm a new sponsorship investment with Inner City Enterprise (ICE), a not-for-profit charity to help unemployed individuals to establish their own businesses or create their own self-employment.
We have provided mentorship for over four years to their Young Entrepreneurs Training Programme, which provides young people aged between 18-30 years the opportunity to gain valuable personal development skills as well as practical business advice on how to set up and run a business in Ireland.
We are excited to further support this important initiative which resonates closely with our core values of inclusiveness and caring. We will continue to support ICE through the mentorship program by hosting workshops for their members covering the topics of bookkeeping, taxation and the importance of business development and networking.
Speaking on the announcement, Evanne Kilmurray, CEO, ICE said:
"I'm absolutely delighted to welcome BDO as a Sponsor of ICE. BDO have provided ICE with invaluable pro bono assistance over the years and are our 'financial Guru's', on one of ICE's key Programmes, the 'Young Entrepreneurs Training Programme'. I'm looking forward to exploring even more synergies between our two organisations! Thank You BDO!"
Commenting on the new sponsorship, Michael Costello, Managing Partner BDO in Ireland said:
"The firm have been a strong supporter of the ICE organisation for many years. Our partners and directors have been happy to share their expertise and mentorship advice with local entrepreneurs and start-ups who would not normally have access to this level of support. During this time, we have received very positive feedback and our BDO colleagues have been delighted to make a difference. This sponsorship announcement confirms our commitment to the ICE programme and deepens our support for Evanne and her team's outstanding work."
About Inner City Enterprise (ICE)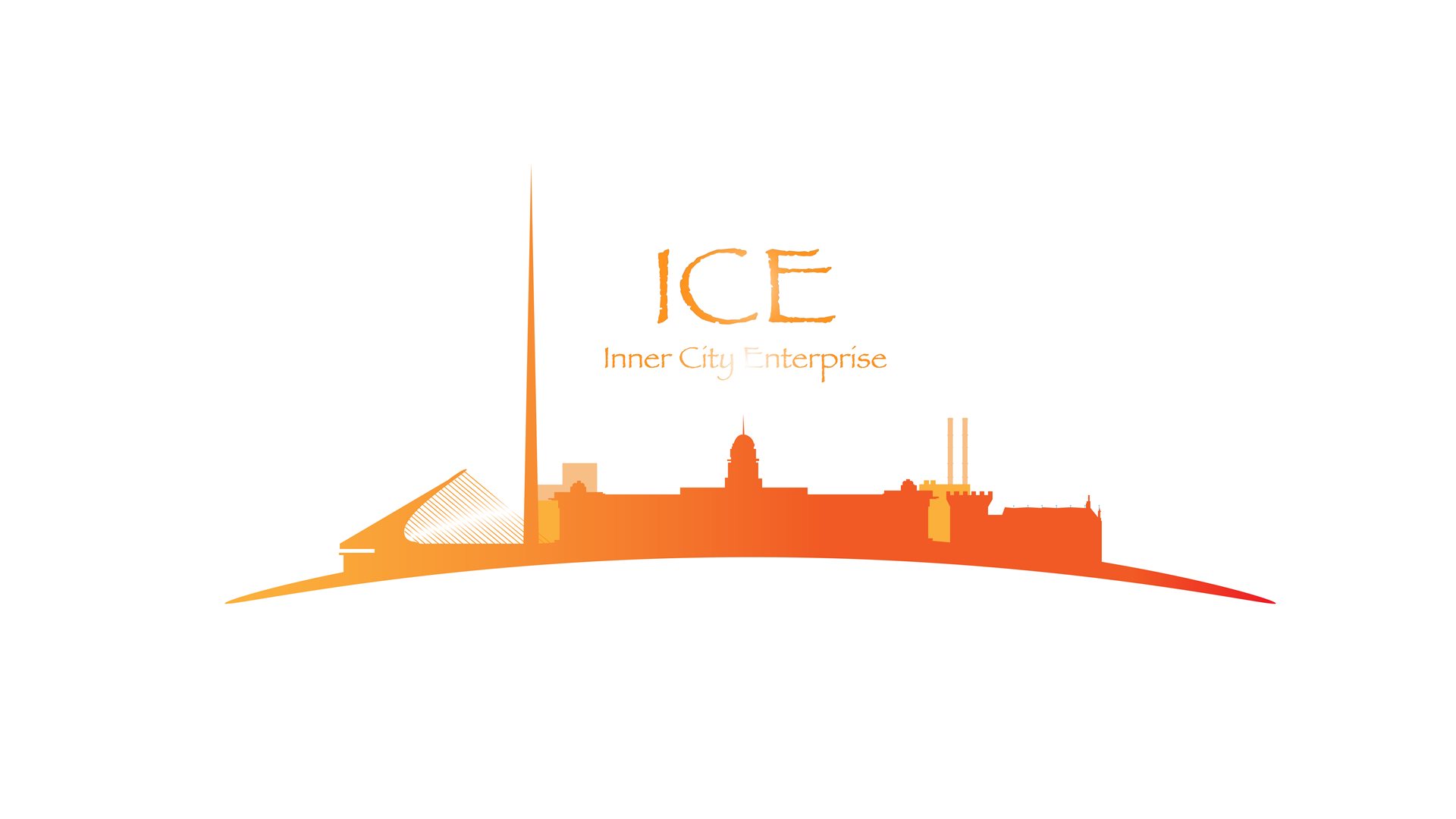 Inner City Enterprise (ICE) is a not-for-profit charity and was established in 1992 to advise and assist unemployed people in Dublin's inner city to set up their own businesses or create their own self-employment. It operated successfully until 2006 supporting the set up over 2500 businesses. During the Celtic tiger years, and due to high employment figures ICE shut down its service. However, following the recession ICE relaunched in the 2012 and currently offers supports to unemployed people seeking to become entrepreneurs, social enterprises and young people interested in entrepreneurship. Over the last ten years, with only three full time staff, ICE has assisted just over 1,475 new businesses throughout Dublin's inner city.
ICE run a range of programmes including the very successful Young Entrepreneurs Training Programme, the 'Back in Action Programme', a collaboration between ICE and St Patricks University Hospital and the 'Grow U Programme', a programme specifically for Refugees and Asylum seekers.
ICE provide free voluntary mentors and run a range of free business-related workshops and events. Their latest initiative is leasing an old DCC Housing Depot in Dublin 7 with the intention of turning it into an Enterprise Hub. This will be an affordable and accessible space for hot desking/co-working along with individual units and a Crafts Makers Space.