People Strategy
People are at the heart of every organisation, and we see new challenges emerging daily for our clients around how they are managing, developing and engaging with their People. Having a Sustainable People Strategy is key to any company's growth and we ensure that our solutions are built to deliver real results. We build people solutions that drive business performance.
We help our clients develop HR & People Strategies that are designed to support business goals and drive success. With our extensive experience in both Business Strategy & HR Strategy we ensure that business goals are achieved through the best people practices.
Organisation design is much more than just structure; it takes processes, metrics, governance and strategy into perspective. We lead organisations through an Organisation Design process testing the extremities of the design to get to the right answer for your organisation. The output is a collaborative process that delivers an aligned organisation set up to deliver its long-term strategy.
We complete a current state evaluation looking at current processes and policies while also reviewing HR team time allocation analysis. Using industry best practice and input from key stakeholders we create an ideal future state for the HR function and work with you to define what changes are required across people, process & technology.
For any M&A Activity, recognising people as a critical element of business success is key. Creating an understanding of people capabilities, HR processes and culture can help identify current and future risks.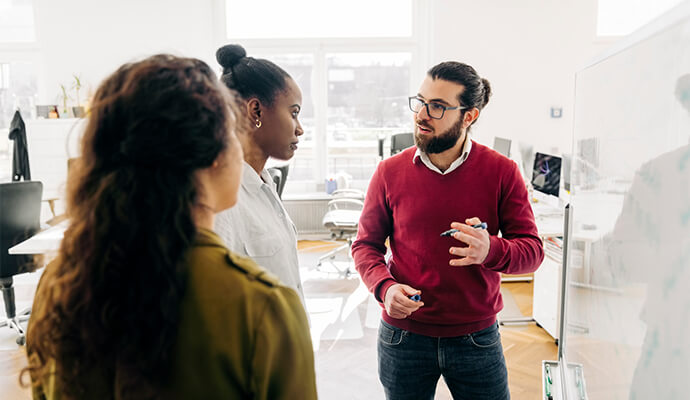 In a period of ceaseless change, a strong People strategy has never been more important.
We can review, assess, design and implement People Strategies tailored to your business needs.
Our People Advisory Experts