BDO Strategic Technology Partners
We partner with Microsoft, Sage, Ceridian Dayforce, Solgari and more to deliver best in class technology and automation solutions to optimise your business processes.
Why Choose BDO as a delivery partner?
At BDO, we believe in the strength of collaborative efforts. Partnerships lie at the core of our approach to delivering exceptional services to our clients. We have strategically joined forces with industry leaders to enhance our offerings and bring you a comprehensive suite of solutions. These alliances signify our commitment to innovation and a shared vision of empowering businesses with cutting-edge technologies. Through these collaborative ventures, we aim to provide you with unparalleled expertise, enriching your journey towards digital transformation and business excellence.
Powered By Partnerships
Discover the strength of collaboration as we partner with industry leaders to elevate your business. Our alliances amplify our solutions, ensuring you're equipped for a tech-driven future.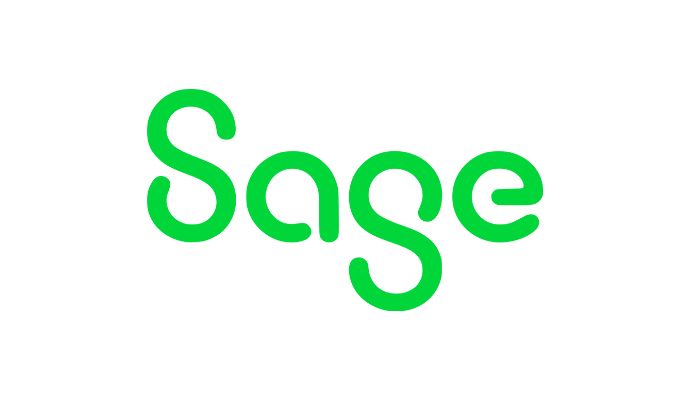 BDO clients from Ireland and UK have now access to a strategic partnership offering top-tier financial solutions. By bringing together BDO and Sage's powerful capabilities, your business can benefit from a comprehensive implementation of the best-in-class software. You will be guided by experienced business advisors who understand the fundamentals of financial management.

"In today's fast-paced business landscape, adaptability and informed decision-making are paramount. By building on our partnership with BDO and the powerful capabilities of Sage Intacct, organisations can now make well informed financial decisions that will help them grow faster thanks to a combination of skills and technology."
Paul O'Riordan, VP of Partner Strategy and Sales, at Sage
Complex work doesn't have to be complicated. At BDO, we join forces with Ceridian to help you focus more on strategy and growth, and less on tasks. You have a lot to consider when choosing an HCM technology provider – how will it help you reduce complexity, improve the employee experience, and make smarter decisions that add value to your organisation?

BDO chooses to partner with Ceridian and bring you the best human capital management software. It will help your workforce adapt and evolve, by working more effectively within your business.

With BDO's experts implementing latest Ceridian technologies and tools, you can rely on highly skilled advisors to take care of your business and workforce transformation.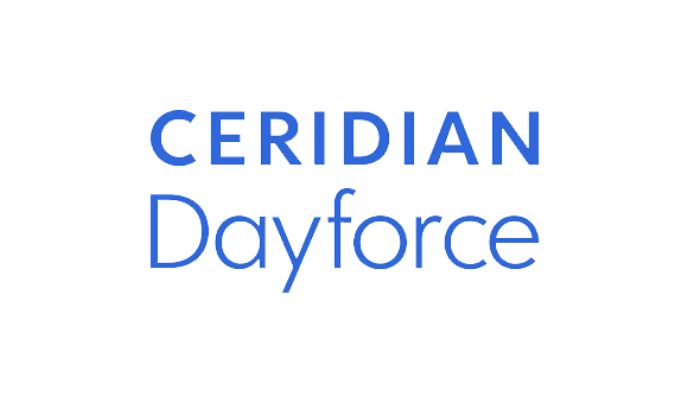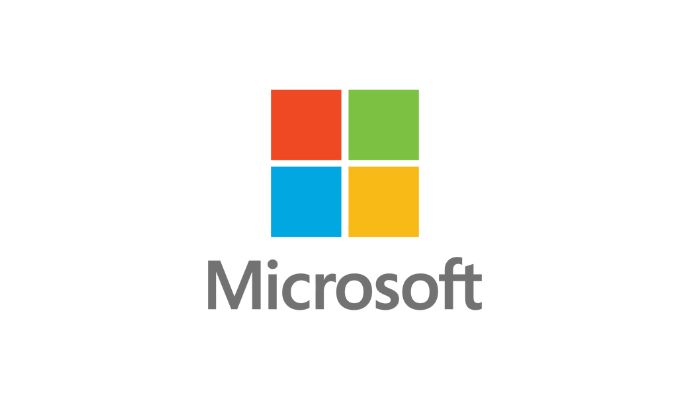 We proudly partner with Microsoft as your transformative technology implementation ally for businesses in Ireland. Their suite of automations and technologies are designed to allow your team to adapt faster, work smarter, and perform better. In a landscape that's constantly evolving, the tools to evolve with it are more important than ever. Knowing the Irish landscape and industries, we are enabling these digital tools to give your business a leading edge.

Always have your organisation ready for what's next, whether in times of uncertainty or growth. Adaptive digital solutions powered by Microsoft, professionally implemented by BDO.

"Microsoft is pleased to align with BDO, a trusted advisor who works closely with customers every day. BDO's deep business knowledge combined with Microsoft Cloud solutions and services will enable business transformation and growth for clients around the world."
Rodney Clark, Corporate VP and Channel Chief at Microsoft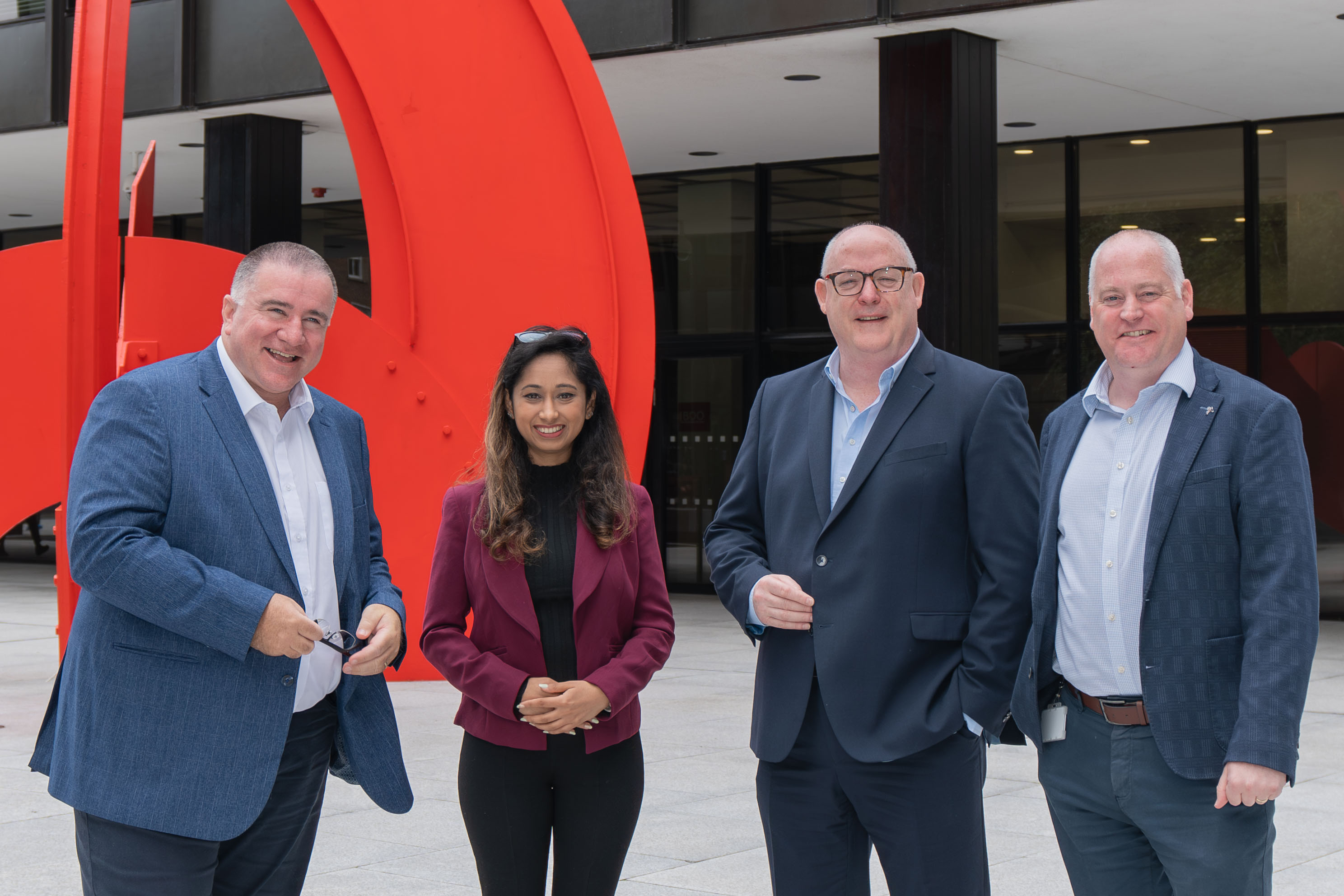 Partnership with Solgari
Solgari is pleased to announce a strategic partnership with BDO Eaton Square, the management and technology consultancy business of BDO Ireland. Solgari's all-channel cloud and AI contact centre solution for Microsoft Teams, Dynamics 365 and Salesforce, is now a seamless addition to BDO's digital transformation offerings. 
Find out more