Business Transformation and Technology
The BT&T team at BDO Ireland are transforming businesses through strategic tech implementations.
Outcome-Driven Technology
We re-imagine technology projects with business outcomes in focus.
Our strategy makes technology practical and impactful for users and stakeholders.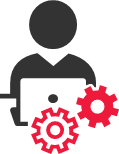 BUSINESS TRANSFORMATION
Experience a comprehensive shift that boosts your organisational performance and strategic goals.
We'll help you rethink your business model, optimise processes, and adapt your culture for lasting success
.

END TO END SYSTEM INTEGRATION
Ensure your systems, applications, and processes work seamlessly together. You'll improve efficiency and simplify operations through enhanced communication and data flow.

BUSINESS PROCESS AUTOMATION
Partner with BDO to witness a significant increase in efficiency
.
Simply
put, our solutions automate repetitive tasks. This will reduce errors and give you more time for important strategic decisions.
Embark on a transformative journey with BDO Business Technology solutions, supported by key partnerships like Microsoft and Solgari. We synergise strategy and technology to power your business, crafting innovative solutions that redefine efficiency, all while ensuring seamless integrations and advancements.
BDO's Finance Technology solutions seamlessly fuse financial expertise with Sage Intacct technologies. Experience a digital age transformation, where your financial operations are finely tuned, compliant, and designed for growth—all supported by our strategic partnerships.
Leverage BDO's People Technology solutions, strengthened by our People Advisory services. We merge technology and people-centric insights to create an empowered work environment, fostering collaboration, agility, and innovative problem-solving.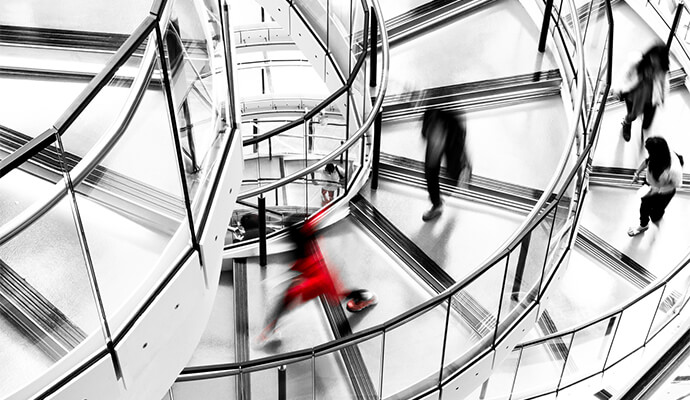 Digital Technology
Stay ahead in business with our transformative Digital Technology solutions. We seamlessly integrate crucial tech elements to boost your efficiency and keep you competitive. Our approach centres on Implementation, Licensing, and Support, helping your business thrive in the digital age.

IMPLEMENTATION

From conceptualization to execution, we meticulously implement tailor-made solutions, aligning technology with your specific needs and goals.

LICENSING

With a keen eye on compliance and efficiency, we ensure the licensing process is seamless, optimizing costs and maximizing benefits.

SUPPORT

Our commitment extends far beyond implementation. We provide continuous, dedicated support to ensure your technology remains a catalyst for growth.
Partnerships

Discover the strength of collaboration as we partner with industry leaders to elevate your business. Our alliances amplify our solutions, ensuring you're equipped for a tech-driven future.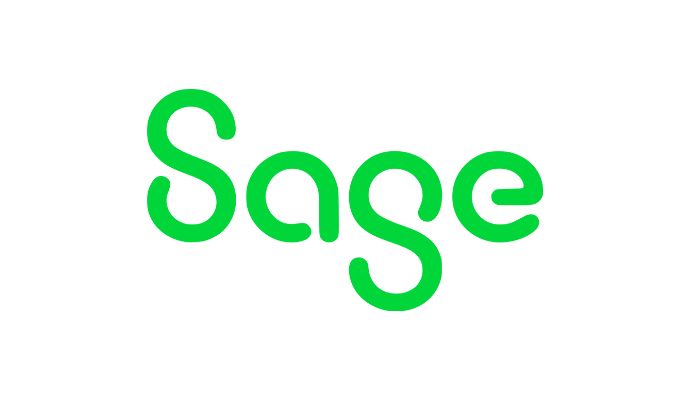 BDO were instrumental in the seamless implementation [of Sage People], with knowledge sharing and valuable discovery sessions. That allowed my team to really understand the system and its capabilities. BDO really helped us to keep up to date, on time, and within budget. BDO have a great partnership with Sage and were able to offer guidance and support post-delivery to ensure we were getting the most out of our new system. We've had a very positive end-to-end experience with BDO and are very happy with the ongoing benefits of our new Sage People platform.
KATE CLARKE, HEAD OF PEOPLE & TALENT AT CORNERSTONE
BDO's objective position made them a key asset and partner to our project from the outset. [They supported us] from clearly identifying our needs, through vendor selection, to project & change delivery. They challenge all aspects of the project – the system, implementation, and also the process and people aspects – which can be missed. BDO provided expertise, experience, and knowledge that we would only have acquired too late in the project and therefore they ensured it was a successful and critically now a live project rather than a project still planning on going live.
PROGRAMME MANAGER, MANOR FARM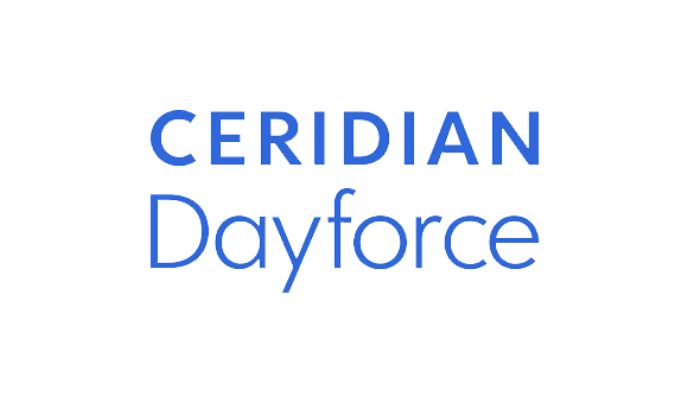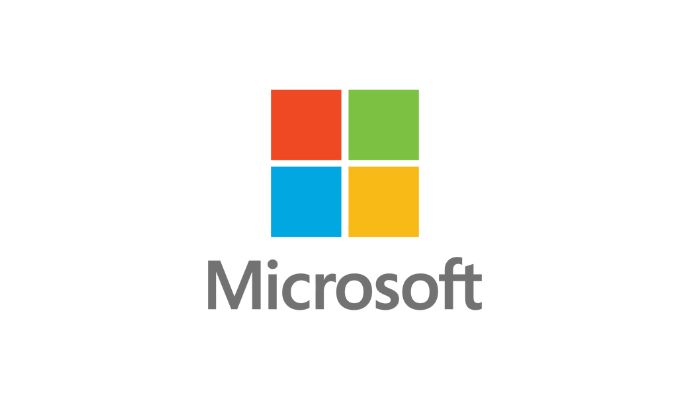 The BDO team worked with Limerick City & County Council in 2022/2023 to design and build several Microsoft Power Platform solutions to help with the digitalisation and modernisation of their new and existing processes. BDO's team were attentive, detailed and a pleasure to work with. Their application design and build process allowed for the quick and efficient gathering of requirements that resulted in a high-quality build phase. BDO demonstrated a great ability to understand the nuances of Local Authority and had the patience to work with us in a collaborative manner. I would highly recommend partnering with BDO for your future process digitalisation and CRM needs.
ALAN DOOLEY, HEAD OF I.S. - DIGITAL STRATEGY, LIMERICK CITY AND COUNTY COUNCIL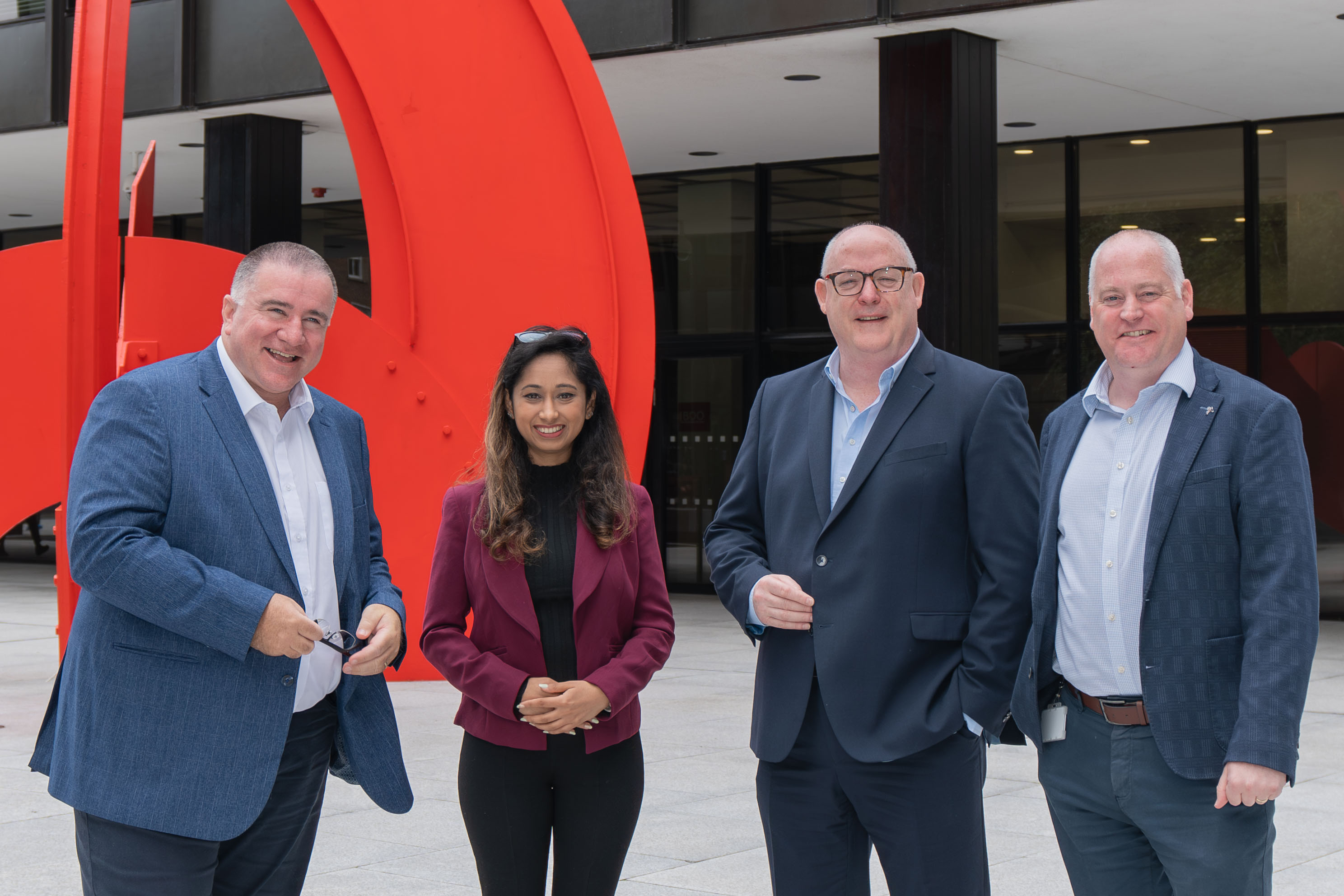 Partnership with Solgari
Solgari is pleased to announce a strategic partnership with BDO Eaton Square, the management and technology consultancy business of BDO Ireland. Solgari's all-channel cloud and AI contact centre solution for Microsoft Teams, Dynamics 365 and Salesforce, is now a seamless addition to BDO's digital transformation offerings. 
Find out more